I think I see a light at the end of the tunnel, and I don't mean the light leading to the afterlife. Thanks so much for all of your well wishes - my throat's still a bit on fire, but my head no longer feels like jagged edges are being poked into it.
Isn't that special?
Yesterday I even managed to sit up on the couch for more than an hour
and
carried on cohesive conversation. Things are looking up!
While off lying about in couch land I managed to finagle the computer out of the Chef's claws in order to
stop watching soap operas
keep myself entertained. One thing I'm looking forward to with the return of 70's style this spring is piling on the bracelets. True, we could do it before - but now it just feels like my inner gypsy can go wild mixing leather, suede, gold, silver, wood and every color in between. Here are some of the beauties I have my eye on: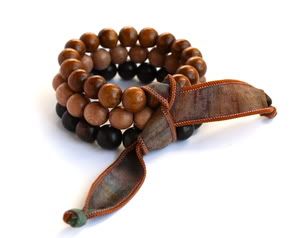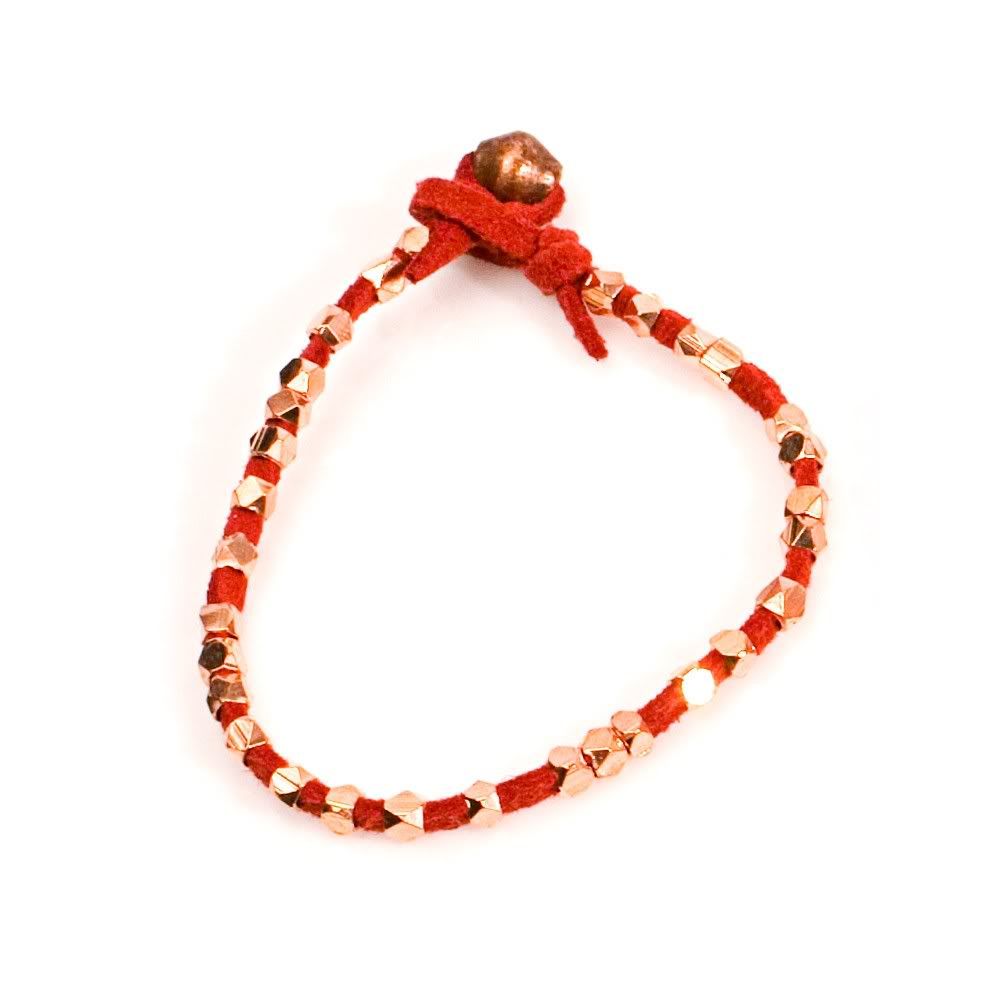 (personal new found favorite jewelry line) I mean really - look at her Fiesta BanglesSold out already at Free People.
Earth Agate Leather Wrap
I found on Etsy is beautiful!
Peach Jade
from
Brooklyn Thread? The color is so pretty and will
look great against anything wood!